Windows 10 product key finder find  Microsoft serial numbers
If you've bought a desktop PC or laptop with Windows 10 already installed, you may find the product key on its Certificate of Authenticity sticker in the case or in the attached file, but not if you have built your own PC and installed the operating system yourself.
Product key finders only work for software that's already installed, so download one and make a note of all your keys now, so you're prepared in advance.
Belarc Advisor
A wealth of information about your hardware and software
Belarc Advisor is primarily a tool for gathering information about your Windows system, including hardware, security updates and product keys.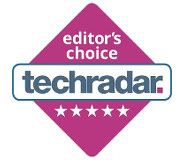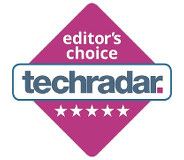 Every time you run Belarc Advisor, it automatically checks the software definitions in its database – this is crucial for finding keys for new programs. After that, it scans your system and presents the results in an HTML page in the default web browser. Scroll down to 'Software Licenses' to find the serial number and product key for Windows, Office, and many other applications.
Belarc Advisor offers a wealth of other information, including details of your antivirus software, connected hardware, and other devices on the same network. It also offers a security benchmark score, though sadly this is only available for Windows 7, Windows Vista and Windows XP Pro.
Belarc Advisor's scans are fast and offer so much more information than just serial numbers, it's our favorite free product key finder.